If you are having trouble booking call us at 407 250-4850 or email info@gobluetravel.com so we may book it for you.
Get rid of unnecessary app fees
---
With BlueTravel, you guarantee the best price for your stay in Orlando!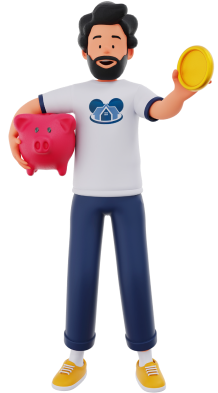 Luxury Vacation Homes For Rentals in Orlando Florida Near Disney
See our

Featured Properties
---
VACATION HOMES IN ORLANDO
---
If you are looking for luxury lifestyle vacation homes in Orlando let us help you. We have a great variety of luxury vacation rentals in Orlando that are perfect for you to enjoy what Orlando/Florida has to offer on short-term vacation rentals. Blue Travel, your Orlando luxury vacation rental near Walt Disney World
Come stay with us! Luxury vacation rental in Orlando with gorgeous Disney Vacation Homes inspired. The easiest way to Rent a Vacation Home in Orlando!

Luxury Vacation Homes

Disney Themed Decorations

Homes near Disney World

Online Reservations

Easy Bookings and Payments
RENT A HOME FOR VACATION IN ORLANDO FLORIDA
---
Making memories on your vacation trip to Orlando is a lot more fun, exciting and memorable when you choose to stay with Blue Travel. We allow you to choose from a variety of fully furnished, exquisitely designed and personalized rental homes and villas that are close to Disney and other hot attractions that the city has to offer!

Find a luxury vacation home near Disney today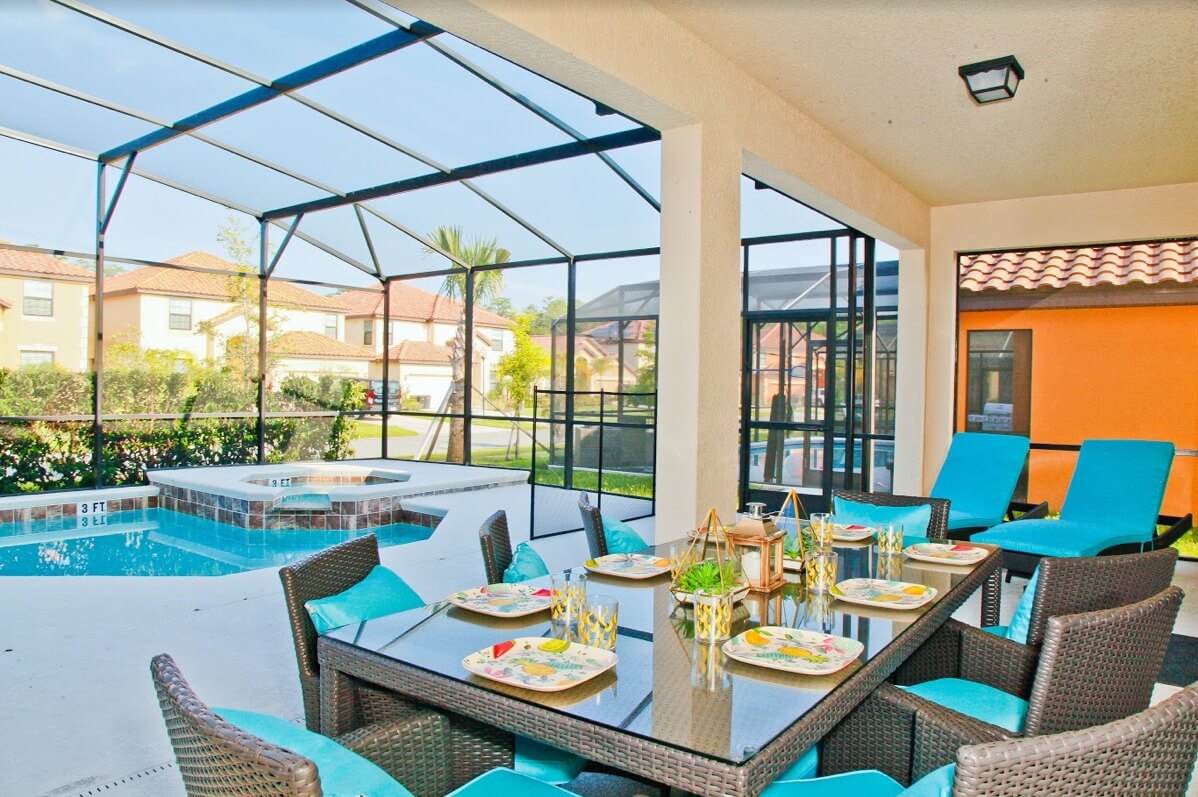 Are you looking for a vacation home close to the Theme Parks in Orlando, Florida?
Our Orlando luxury vacation homes are the best of your choice.
• A Just a few miles to Disney World
• A Minutes away from all Orlando Attractions
• A Professionally Decorated and Maintained Properties
• A Located in Gated Luxury Communities
• Open Floor Plans with Master Suites, Private Swimming Pools